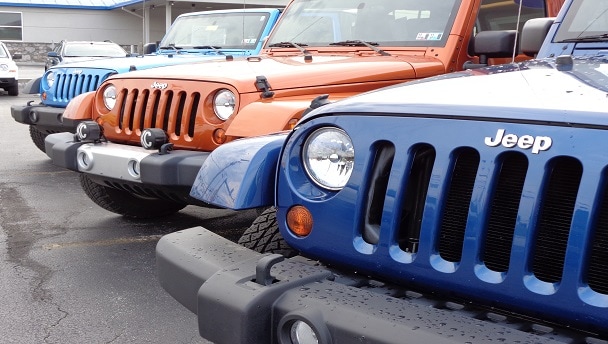 Hanover Lots for Less "AS IS" vehicles; Our Policies and Facts you should know before considering the purchase of an "AS IS" vehicle
The buyer accepts the automobile AS IS, WITH ALL FAULTS.
Background on "AS IS" vehicles being sold at Lots for Less of Hanover:
Prior to going to wholesale auction, Hanover Toyota, Hanover Nissan, and Hanover Lots for Less will offer vehicles for sale to the public at Bargain Prices! These vehicles are located at our Lots for Less location priced with our bottom line price on the window sticker. We do not negotiate these prices!

All vehicles will be sold completely "AS - IS" with No Warranty Expressed or Implied.

We will initially clean the vehicle prior to being offered for sale. The vehicle will not be re-cleaned.

There will not be any additional repairs performed on these vehicles nor will the vehicles be refueled prior to the sale. Lots for Less can execute repairs listed on our report at the owner's expense.

A general safety inspection will be completed by our Service Department. These results are available for you to review prior to purchase. Again, prospective purchasers may elect to pay Lots for Less to complete said repairs.

With the bottom line pricing, we are unable to fix anything additionally as a condition of sale.